Seychelles Offshore Corporation

Background
Seychelles is an archipelago located northeast of Madagascar in the Indian Ocean. The archipelago is approximately 2.5 times the size of Washington, DC. The weather ranges from humid to tropical marine. The government type is a republic. The capital city of Seychelles is Victoria.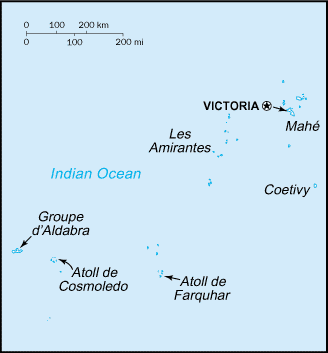 Consultations
FREE Consultations on offshore business formation, and asset protection from lawsuits.
CALL 1-888-338-9868
I learned a lot about how exposed I was to lawsuits and judgements, I protected my wealth with several instruments.
- J.P. Dumini
I've learned that nobody wins in a lawsuit, the only way to ensure that you don't lose, is to have something in place when you need it.
- J.M. Ansen, Los Angeles